You've heard the call of Spirit, but what now?
There are many people on the planet at this time, awakening to the deep callings of their Soul and the gentle pull of their heart, to develop spiritually and answer the call of Spirit to be of service to humanity. You are one such person and you are about to join this ever-growing tribe of people wishing to honour that call and begin working their inner Light in the world; in whatever form that takes.
But where do you even start such a path? And how do you answer the call of Spirit in a flowing and supported way?
You find a mentor who has walked the path, lived the journey and can take you by the hand and show you the way.

I delight in sharing the knowledge, wisdom and expertise I have gained from my many years in the healing and coaching field, and across thousands of client sessions, as well as, many spiritual workshops and international healing retreats.
Your Mentoring Path:
I will take you onto a deep and supportive mentoring path with me. A path that is carefully crafted into 3 parts:
Firstly, an initial journey of deep personal and spiritual growth and alignment work (the "Embracing Your Light Journey"), followed secondly by, professional development in the healing arts and spiritual coaching (the "Expanding Your Light" Journey), and thirdly, ongoing mentoring to ensure you are supported on your path as the healer, the coach and ultimately, the retreat facilitator and teacher (the "Mastering Your Light" Journey).
You can read about each of these transformational mentoring journeys below: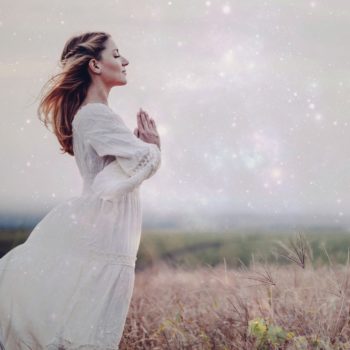 "Embracing Your Light"
"Embracing Your Light" is a personalised 8- week, 1-on-1 program to prepare you in a powerful way to open up to your inner light, activate your purpose and share it with the world.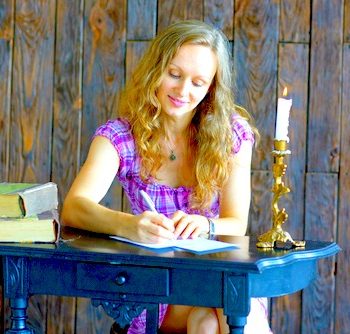 "Expanding
Your Light"
"Expanding Your Light" is a journey of professional development and practitioner certification courses in both energetic healing and spiritual coaching.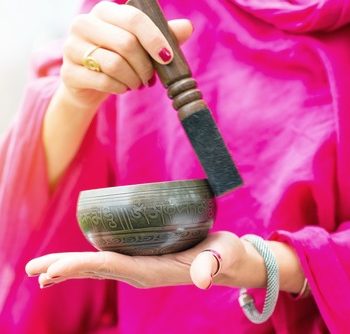 "Mastering Your Light"
"Mastering Your Light" is a journey of ongoing professional mentoring and support with me as you traverse the sometimes, tricky terrain of holding space for others.