There are many people on the planet at this time, awakening to the deep callings of their Soul and the gentle pull of their heart, to develop spiritually and answer the call of Spirit to be of service to humanity. You are one such person and you are about to join this ever-growing tribe of people wishing to honour that call and begin working their inner Light in the world; in whatever form that takes.
I delight in taking people through a deep journey of personal, spiritual and professional development in my 3 journeys that form The Lightworker's Path. 
You can read about each of these transformational journeys below.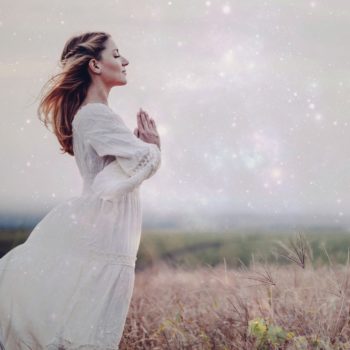 "Embracing Your Light"
"Embracing Your Light" is a personalised 8- week, 1-on-1 program to prepare you in a powerful way to open up to your inner light, activate your purpose and share it with the world.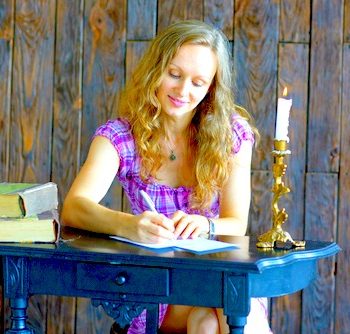 "Expanding
Your Light"
"Expanding Your Light" is a journey of professional development and practitioner certification courses in both energetic healing and spiritual coaching.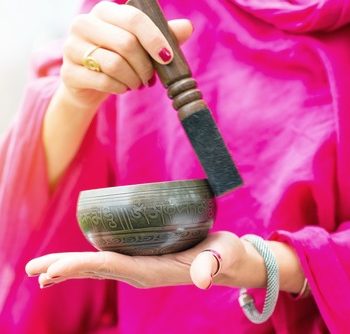 "Mastering Your Light"
"Mastering Your Light" is a journey of ongoing professional mentoring and support with me as you traverse the sometimes, tricky terrain of holding space for others.