Are You Ready to Master Your Light?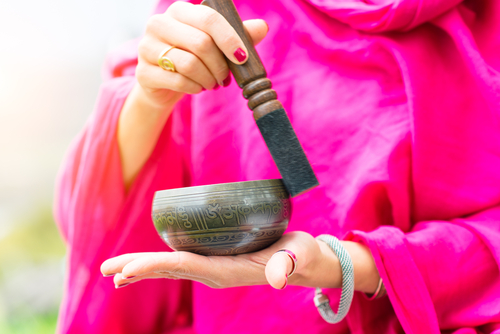 "Mastering Your Light"
(Professional Mentoring For Healers/Coaches)
In order to be able to hold space for others, we, as practitioners, must ensure we have someone who can hold safe and sacred space for us in an ongoing way, as we continue to master our craft whilst traversing the sometimes tricky terrain of holding space for others. For this reason, I offer ongoing mentoring to all of my students and others who are already out in the world as healers and coaches.
I will provide you with a safe space to return to for continued support and guidance, enabling you to not only master your craft, but also, to better navigate your way through the intricacies, pressures and growth stages of running your own healing practice not to mention, running successful workshops and retreats as your career expands into the area of teaching and workshop facilitation.
I will share invaluable insights, knowledge and advice that have come from my own years as a practitioner and teacher and the wisdom I've gleaned from thousands of client sessions, as well as my workshops and retreats, not to mention, more than 20 years of my own journey of personal spiritual development; all to ensure you master your Light and become a respected member of the healing, coaching and spiritual community.
Is "Mastering Your Light" calling you?
If you feel drawn to work with me ongoingly in a mentoring relationship, reach out to me for a chat and we can have a conversation about what your mentoring journey might look like.