Energy Healing & Spiritual Coaching Session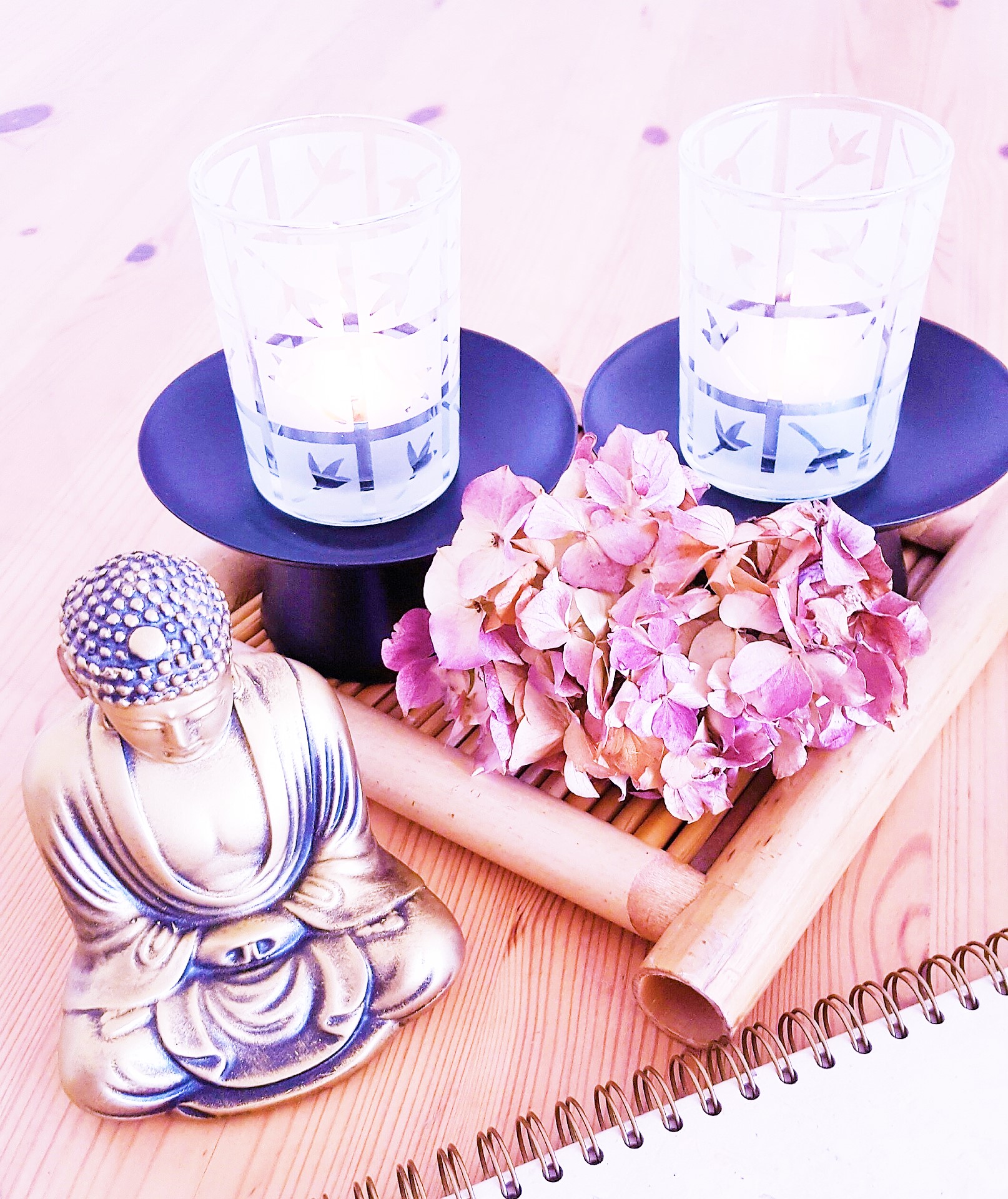 In your Energy Healing & Spiritual Coaching Session, we'll begin with a short meditation to connect you with your Higher Self so that we may bring through the greatest level of self-discovery, healing and clarity attainable for you.
I'll then have you share the situation you are facing. That might be difficulties in the area of relationships, a cross-roads in your life or career, a workplace issue, a physical ailment or a pressing desire to get on purpose and take your life in a whole new direction and the need for clarity to a make a choice.
No matter the situation, I will begin immediately identifying the source of any blocks, confusion or imbalance within your energy field and I will facilitate a healing to return you to a state of inner alignment, harmony, balance and clarity.
This session will always consist of a deep level of energetic healing and release of whatever issue has been identified during the session. It may also consist of:
belief system healing
emotional wounding and trauma release
past life healing
dream interpretation
business coaching/career guidance
relationship healing
goal alignment/intention setting
life purpose alignment
chakra clearing, healing and energy re-balancing
1 Hour - Energy Healing & Spiritual Coaching Session:  $195 (Incl GST).